---
A FRIENDLY REMINDER
All Packages, print and digital, are ONE athlete pose per package.


All Digital Packages/Images are delivered by digital download.


All Digital Images are high-resolution and the same size our studio uses to create your prints.


Your Print Release Form will be emailed to you from our studio once your gallery is ready to view.


WHEN WILL YOUR ORDER BE
READY TO DOWNLOAD?
PRE-PAY ORDERS: We will email you a "Print Credit" code and redeem instructions when your gallery is ready to view.
ONLINE GALLERY ORDERS: Once you've completed your digital package transaction through your gallery shopping cart, your new digital image will first need to be switched with a high-resolution print quality image. We will notify you through email when your new high-resolution digital image is ready to download, usually by the next business day.

DIGITAL IMAGE FAQ
If you choose to purchase a digital image from our studio, we strongly encourage you to take a moment to view our Digital Image FAQ page HERE. There you'll find more information about our online printing lab recommendation, our recommended graphic design print sizes, how to share your new digital images on social media and more.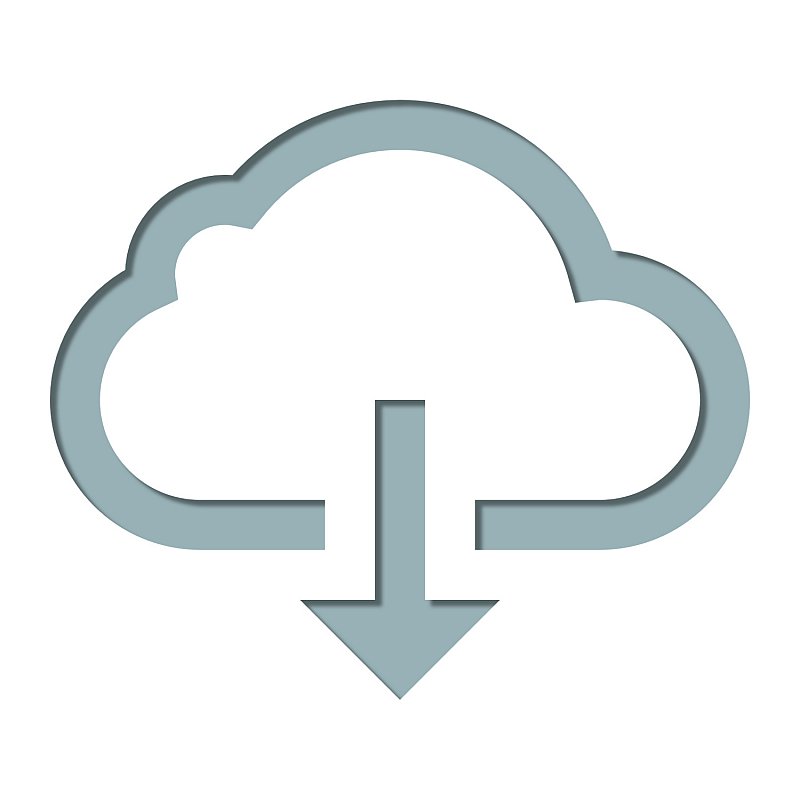 If you're unable to find an answer to your question here then we encourage you to contact out studio.​