SUBMIT A LATE GALLERY REQUEST FORM
When contacting our studio about requesting a late gallery we will need specific information from you so we can locate your athlete's photo(s) promptly. Please take a moment to fill out and submit a LATE GALLERY REQUEST FORM provided through the button below. ​​

**NOTICE: We take the security of our young students and athletes very seriously. If you are requesting to view a student or athlete's photos and you are NOT the parent/guardian, you will either need to contact the parent/guardian to obtain the gallery password or have the parent/guardian contact our studio to give their permission in writing. We thank you for your understanding and helping us keep all of our young students and athletes safe online.** ​



LATE GALLERY REQUEST NOTICE


We are happy to take every athlete's photo on picture day, whether or not your athlete handed in a Paper Order Form or if you Pre-Paid through our website's homepage shopping cart. But, because of the time involved and the number of resources that are used in creating every athlete's sports photos and Premium Designs, it's our studio policy to finish only the sports photos and create a private online gallery for those athletes who have. . .
Pre-Paid on or before picture day through our website HERE.


Turned in a Paper Order Form (with email address included) on picture day.


Submitted a Late Gallery Request Form to our studio after picture day.
Due to the volume of photo orders that are placed and the time needed to prepare photo galleries, late gallery requests will require an additional 5 business days to be created after your request has been made.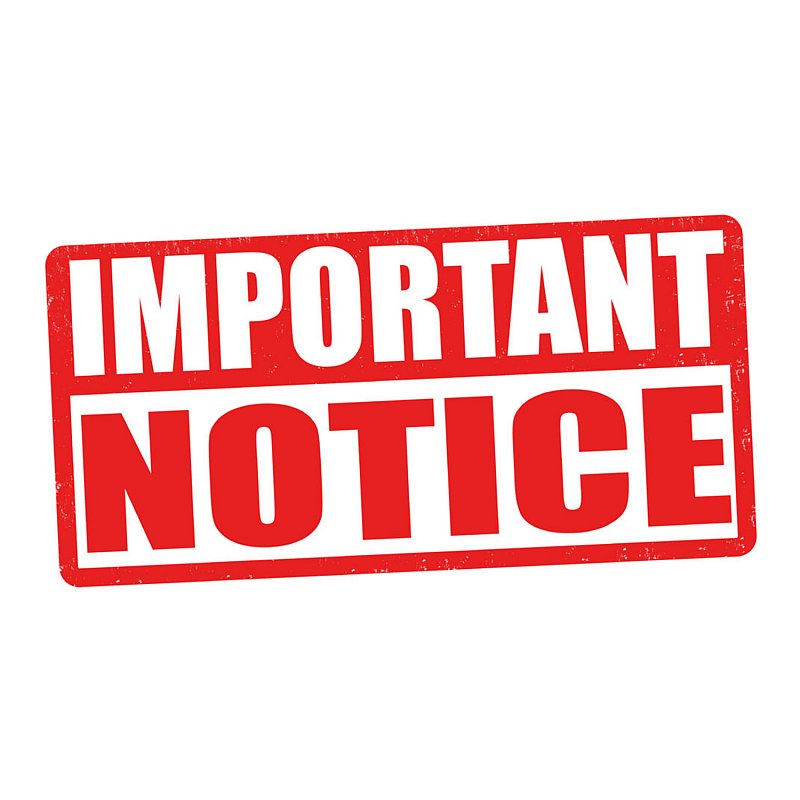 DOUBLE CHECK WITH YOUR ATHLETE
​
Before requesting a gallery please double check with your athlete to make sure that he/she was photographed on picture day. We have found that it is best to photograph each athlete without obligation, whether the athlete has an order form to turn in or not. Announcements are ALWAYS made by our studio before we finish the individual athlete photo sessions, so every athlete is aware and has the opportunity to opt-in to having their picture taken. Our studio cannot force any athlete to be photographed, so please make sure that your athlete is aware that you will like their picture taken so we can do so on picture day.​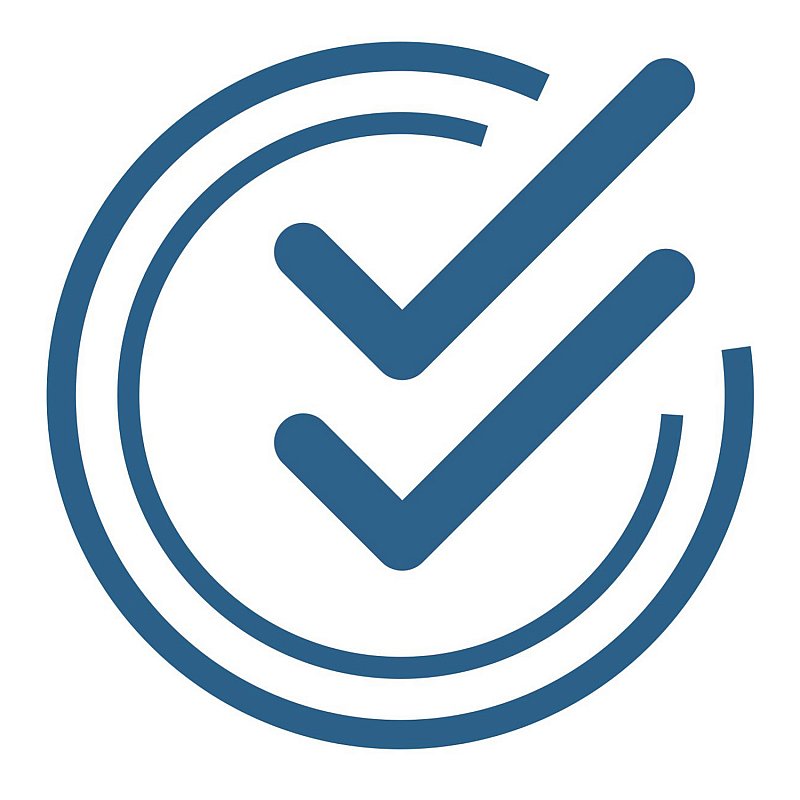 If you're unable to find an answer to your question here then we encourage you to contact our studio.​