OUR STUDIO NO-TOUCH POLICY


For your safety and ours a NO-TOUCH POLICY will be in place during your team's picture day, which means that the photographer will not be able to physically adjust your athlete's hair or clothing. The photographer will verbally direct your athlete to make adjustments when or if they are necessary. Because we have a limited amount of time to take each athlete's photograph it is important for each athlete to maintain a cooperative spirit and pay attention to the photographer's directions.​
DOUBLE CHECK YOUR ATHLETE'S UNIFORM


Please take a moment to double check your athlete and their uniform before they are photographed.​ Below we've included some items to double check on your athlete before being photographed and some items that the photographer will NOT be able to help your athlete with. . .
Jerseys Are Neat and Tucked
Strings Are Tucked Into Pants
Placement of Sports Cap/Hat
Face Is Clean
Hair Styling/Placement
Hair Tie Removed from Wrist
​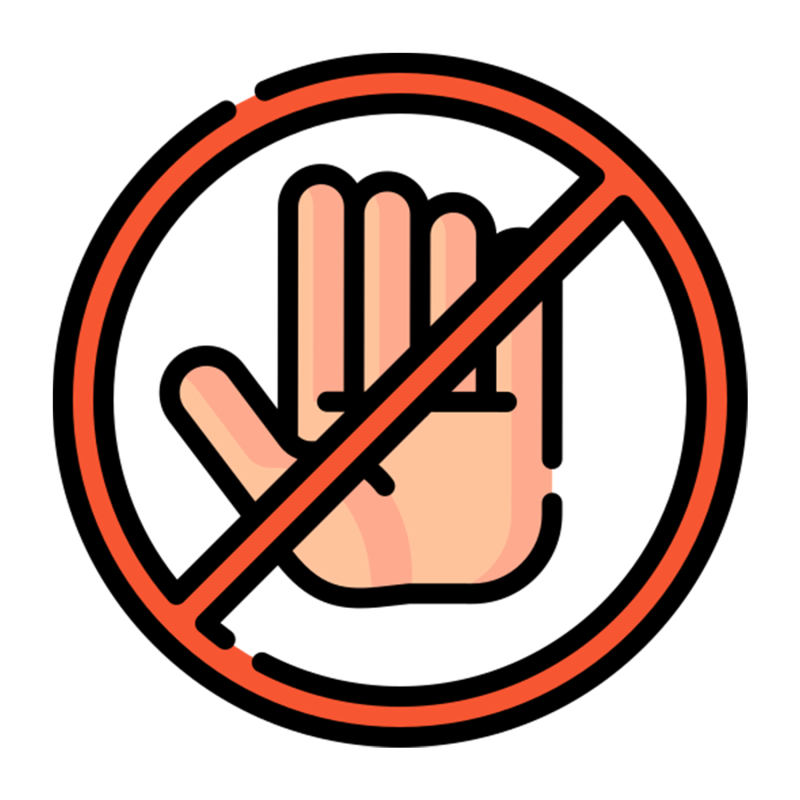 ​If you're unable to find an answer to your question here then we encourage you to contact our studio.​​