Lori A. Seals Photography has provided professional high-quality sports photography services to teams, schools, and sports leagues throughout western Illinois since 2012. We take a great deal of pride in our work, our customer's satisfaction, our prices, and our rapid turn-around time. Our goal is to make picture day a fun experience for the kids, a quick and easy experience for the parents, and a simple process for the organization, coaches, and managers.

We use only top of the line "professional" series equipment, never consumer or prosumer grade gear like many of our competitors. This helps us provide consistency, durability, and flexibility, as well as giving us an advantage in terms of delivering higher quality images, no matter the event or condition.
Our professional attitude, along with our photographic imaging and design expertise, has helped solidify Lori A. Seals Photography as the Sports Photographer of choice in western Illinois. We hope to work with you to make your photo day as quick and efficient as possible, not only this year, but for many more years to come.
---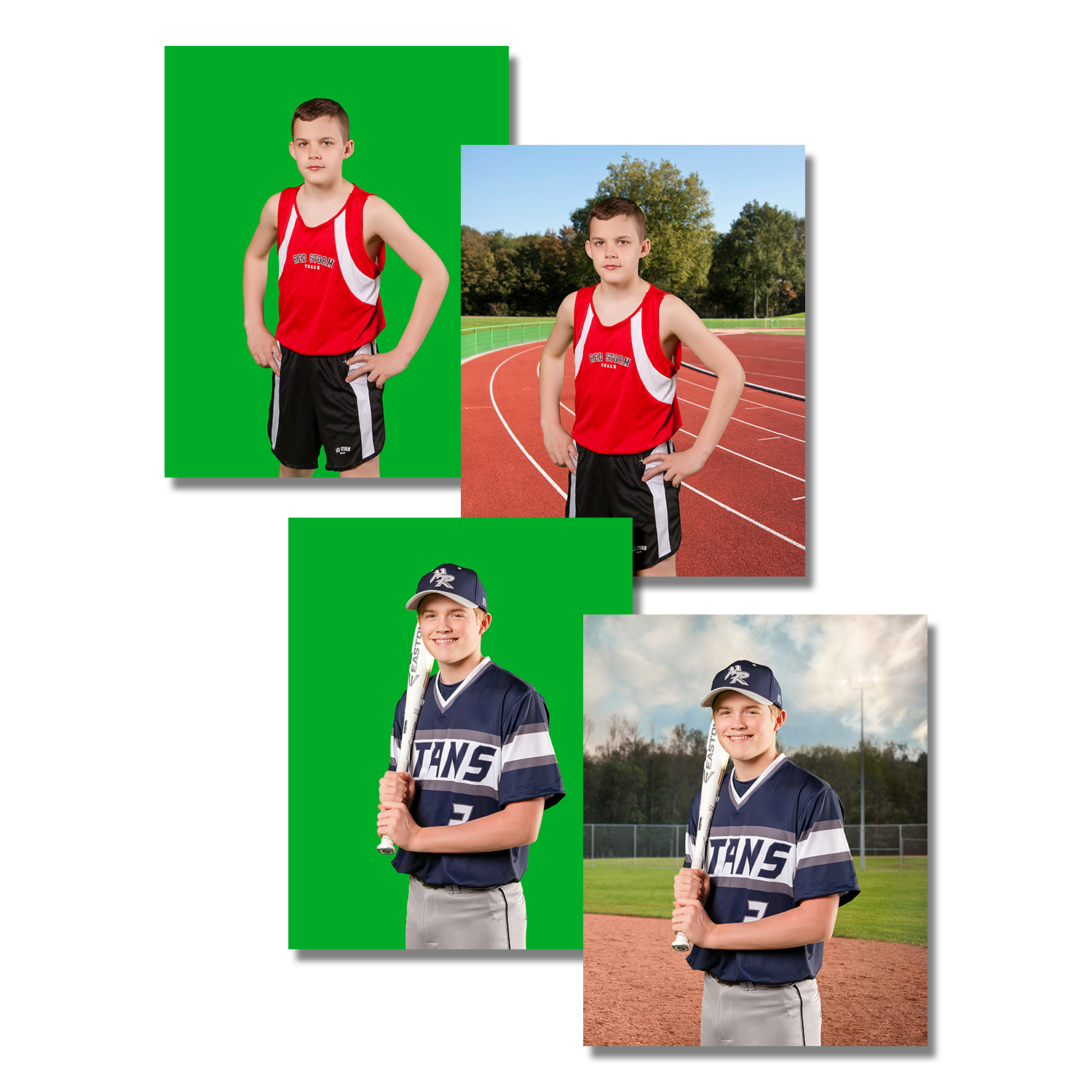 IT'S EASH WHEN YOU GO GREEN!

Green Screen technology allows your school or league to...

Hold Picture Day in a convenient indoor location for any sport.
Avoid cold temperatures, wind and heat by photographing indoors.
Give parents and athletes a great picture experience with the hassles from outdoor elements
Parents and kids now have more choises in their background by selecting from multiple options and seeing how it looks on our website.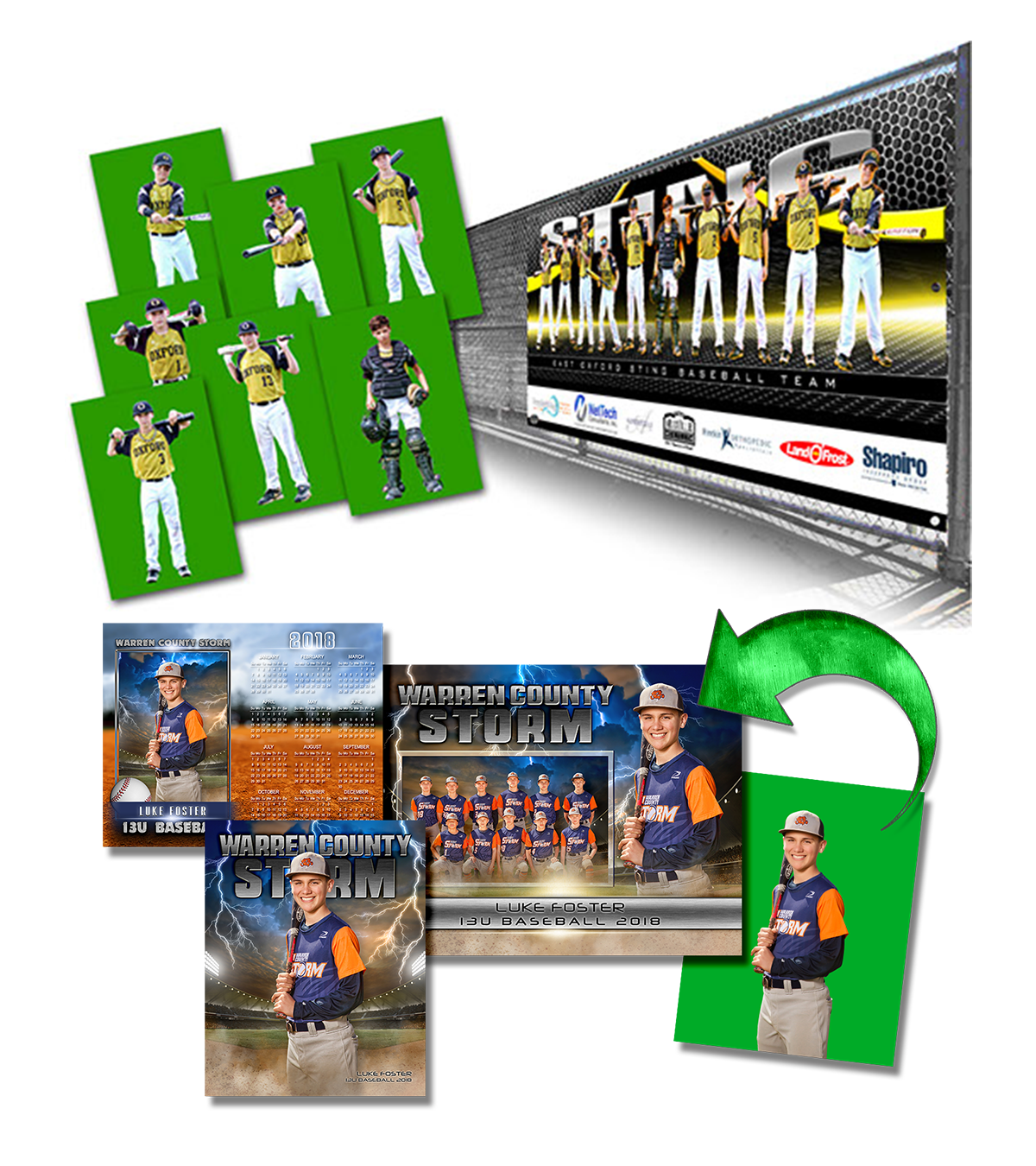 Allows us to create unique products that parents and athletes love!
Athletes that are absent on picture day can be added at a later time.
BEST OF ALL. . .no more rescheduling because of bad weather! Picture Day can be indoors every time and you can still use your field or gym for the background or a sports specific digital background.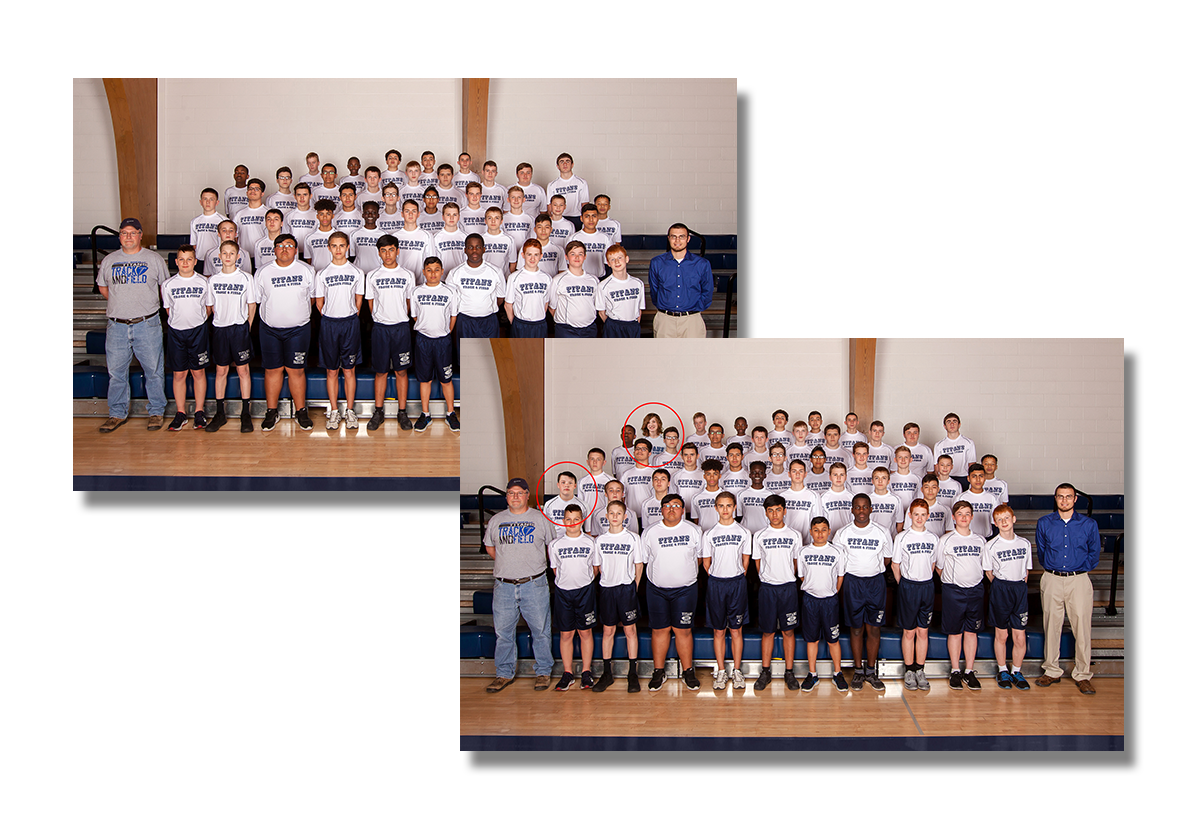 ---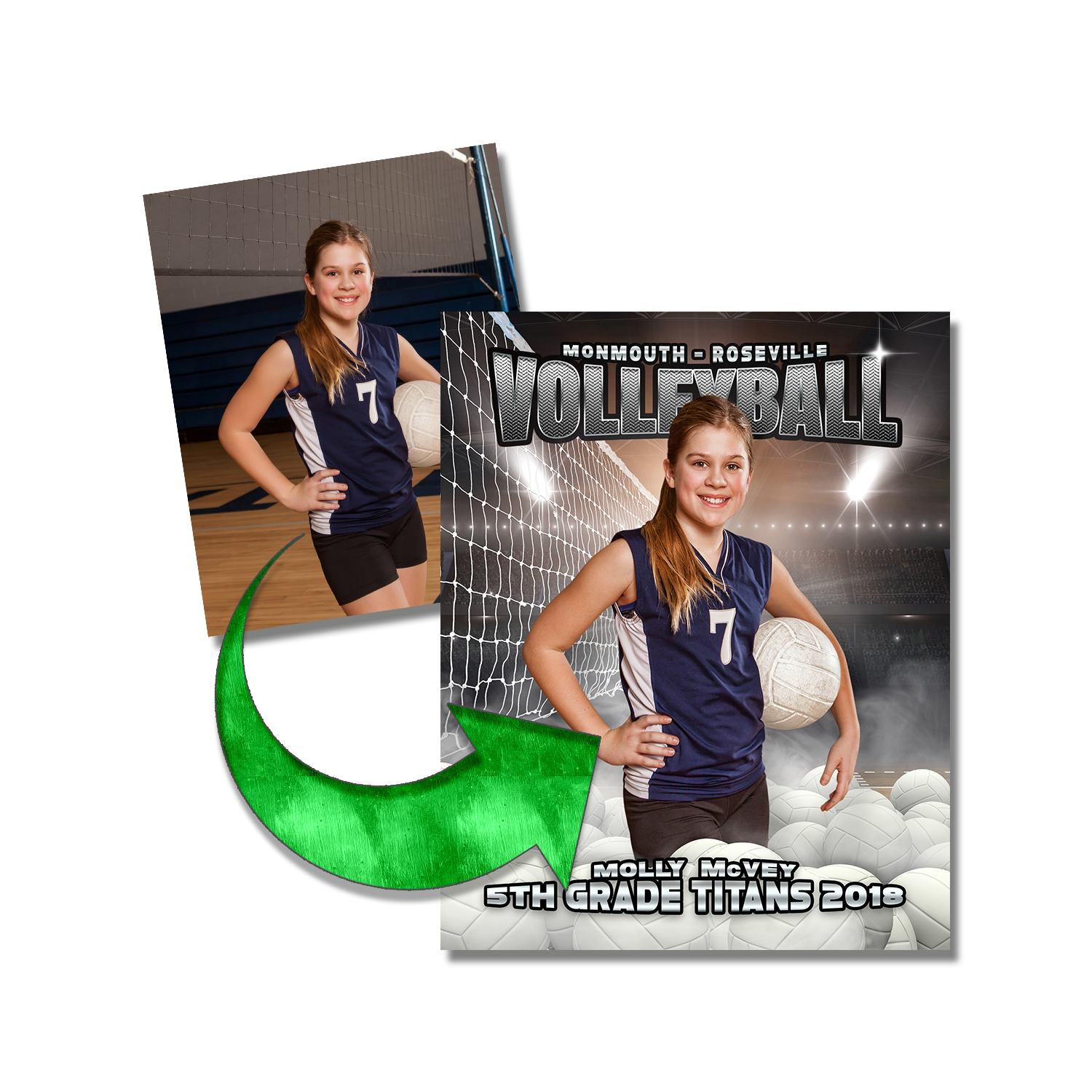 MEMORABLE AND CREATIVE
Parents and athletes love the custom products that we offer! Whether photographing on the field or in front of a green screen our studio can create one-of-a-kind custom designs and products that will make the season more memorable.
MEMORABLE PORTRAITS & PRODUCTS: To celebrate their experience for years to come.
WIDE SELECTION OF PRODUCTS: To show team spirit during the season.
EASY-TO-ORDER: Custom items are available in our packages and a la carte as an add-on option.
PAY ONLINE: Browse all of our sports packages and products 24/7 through our sports shopping cart located at the top of our website home page.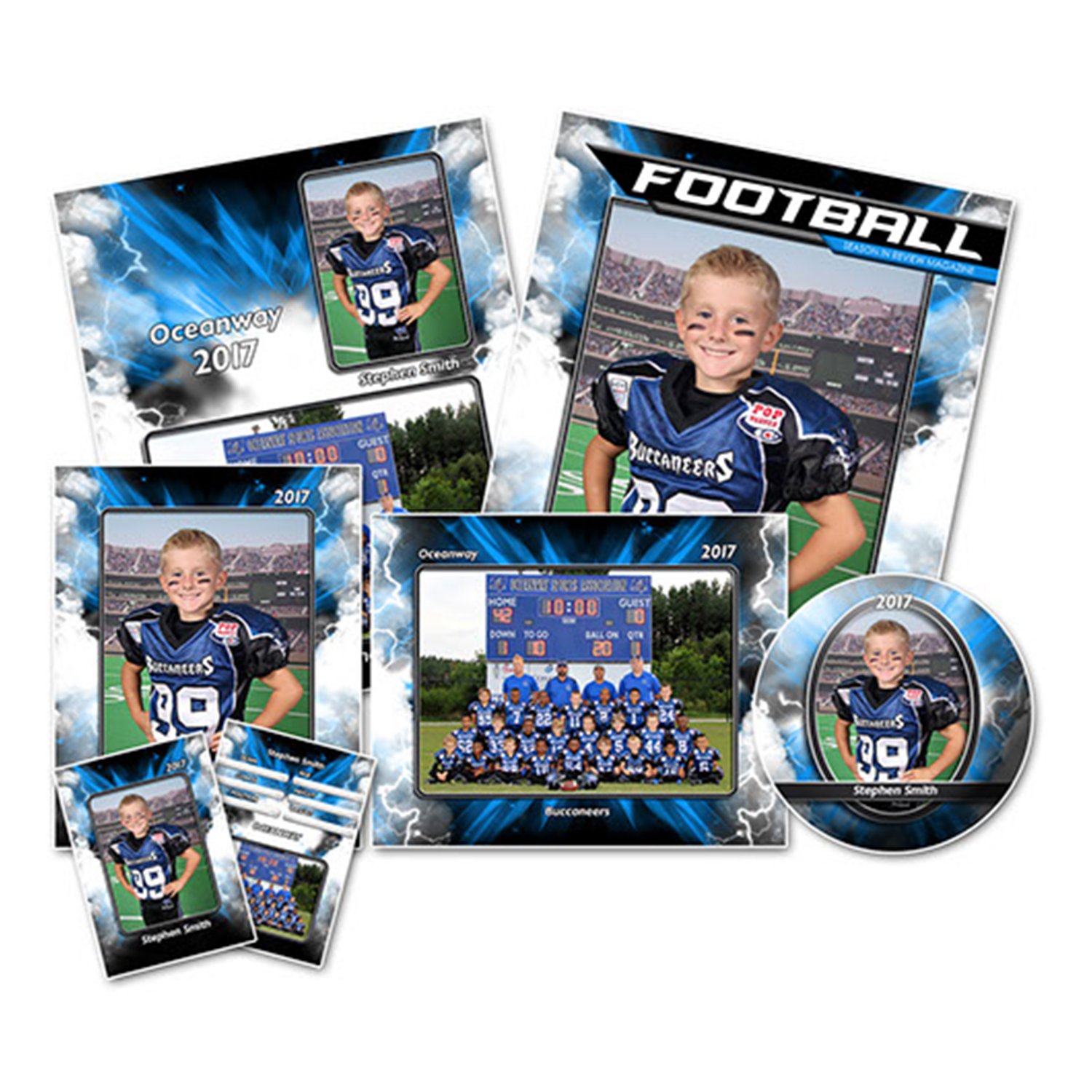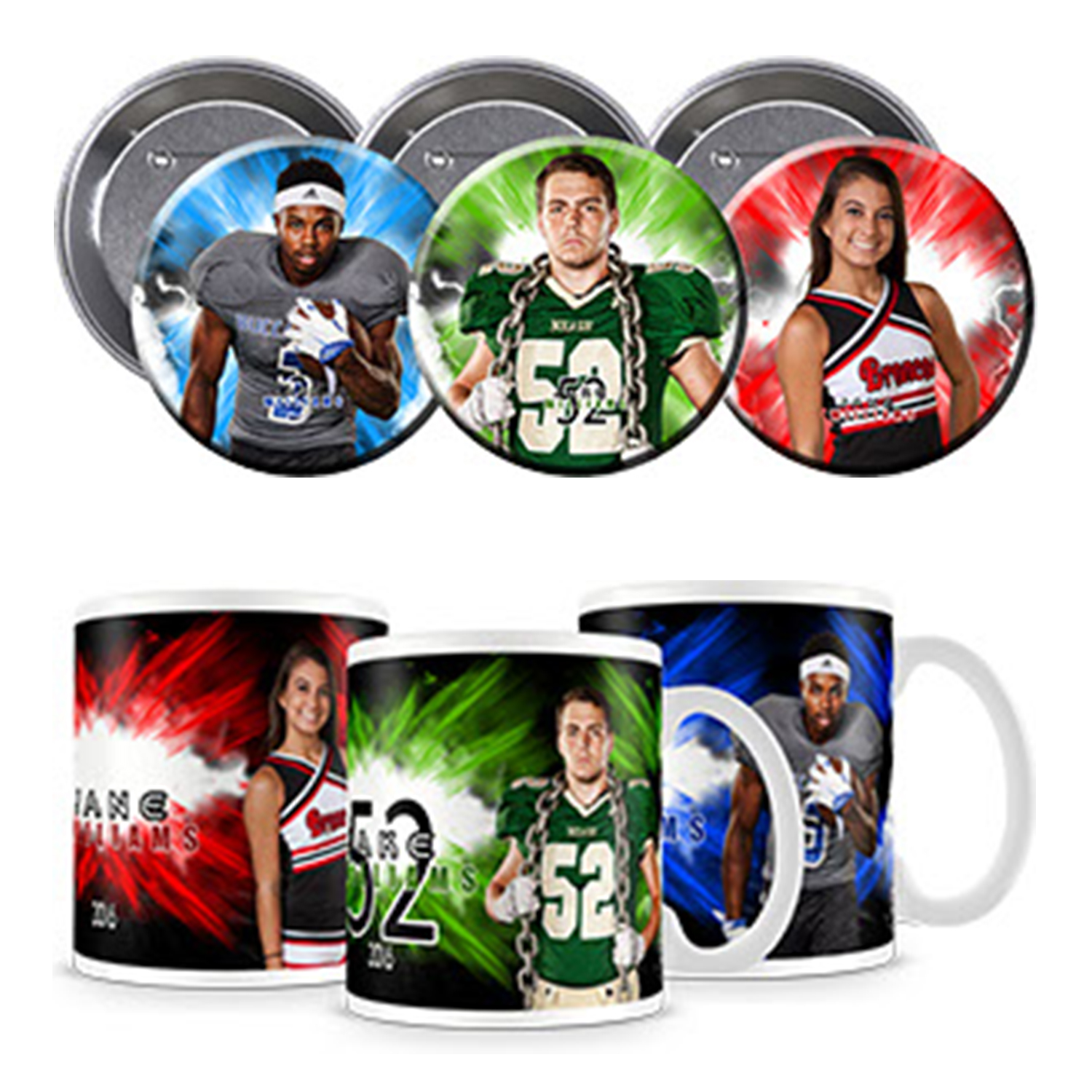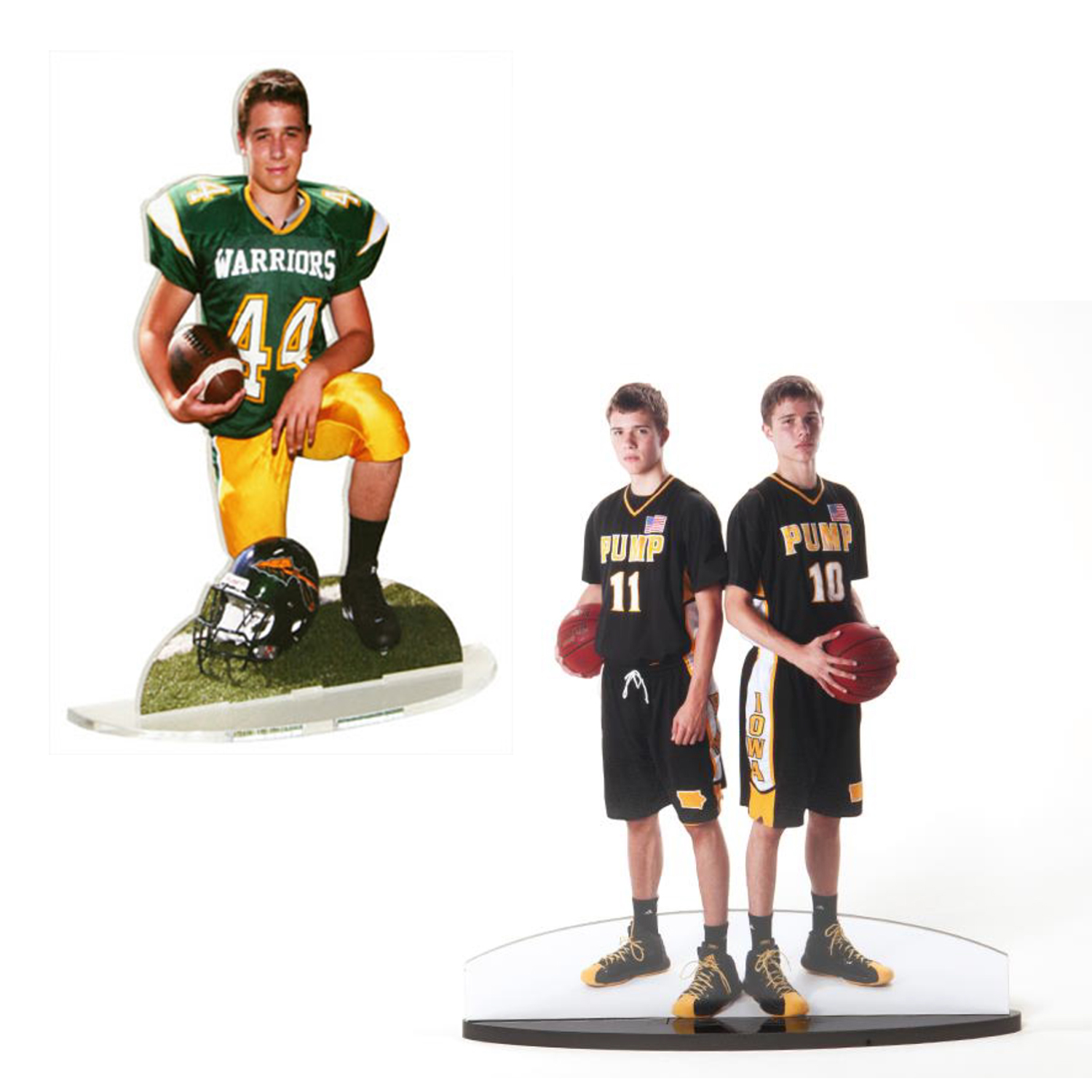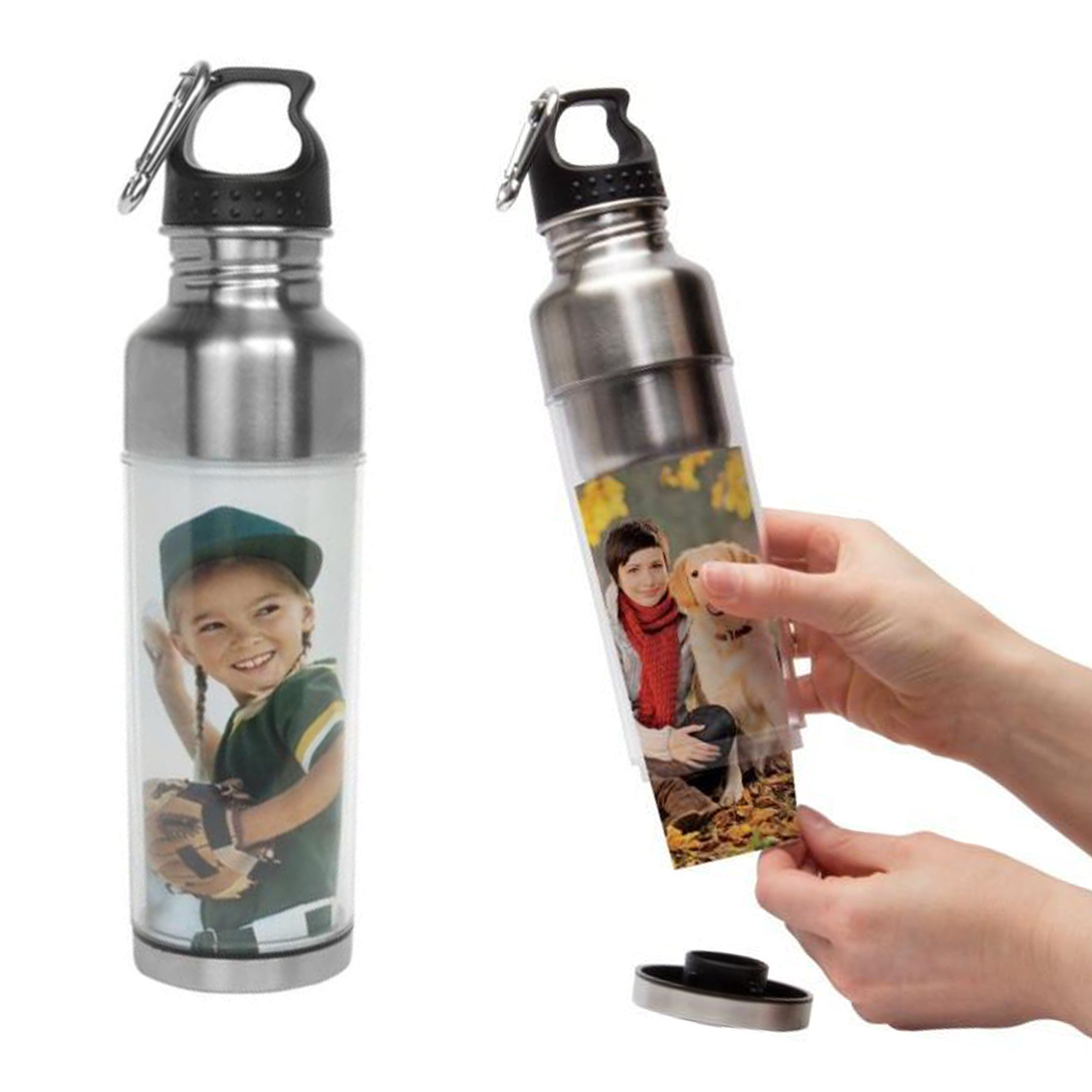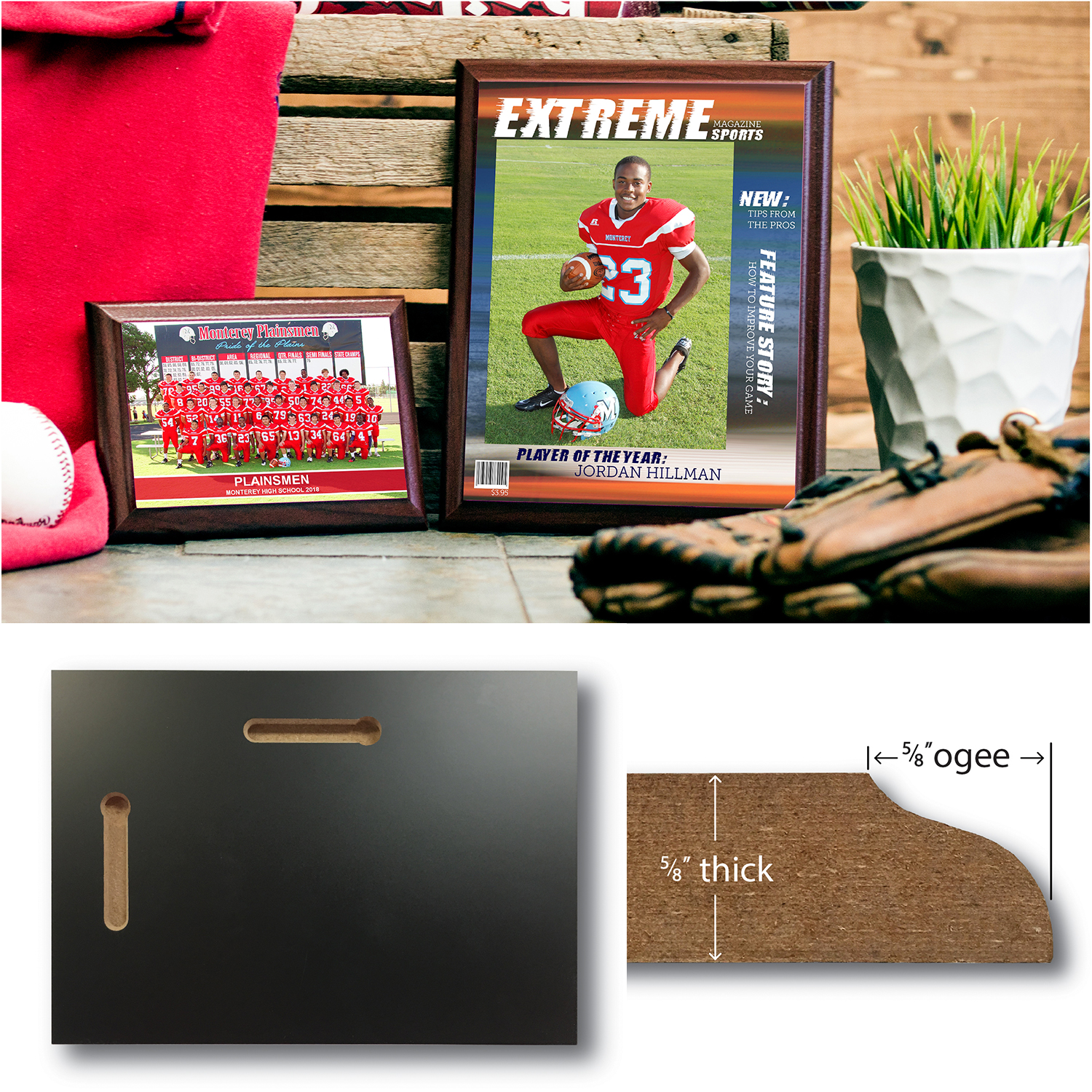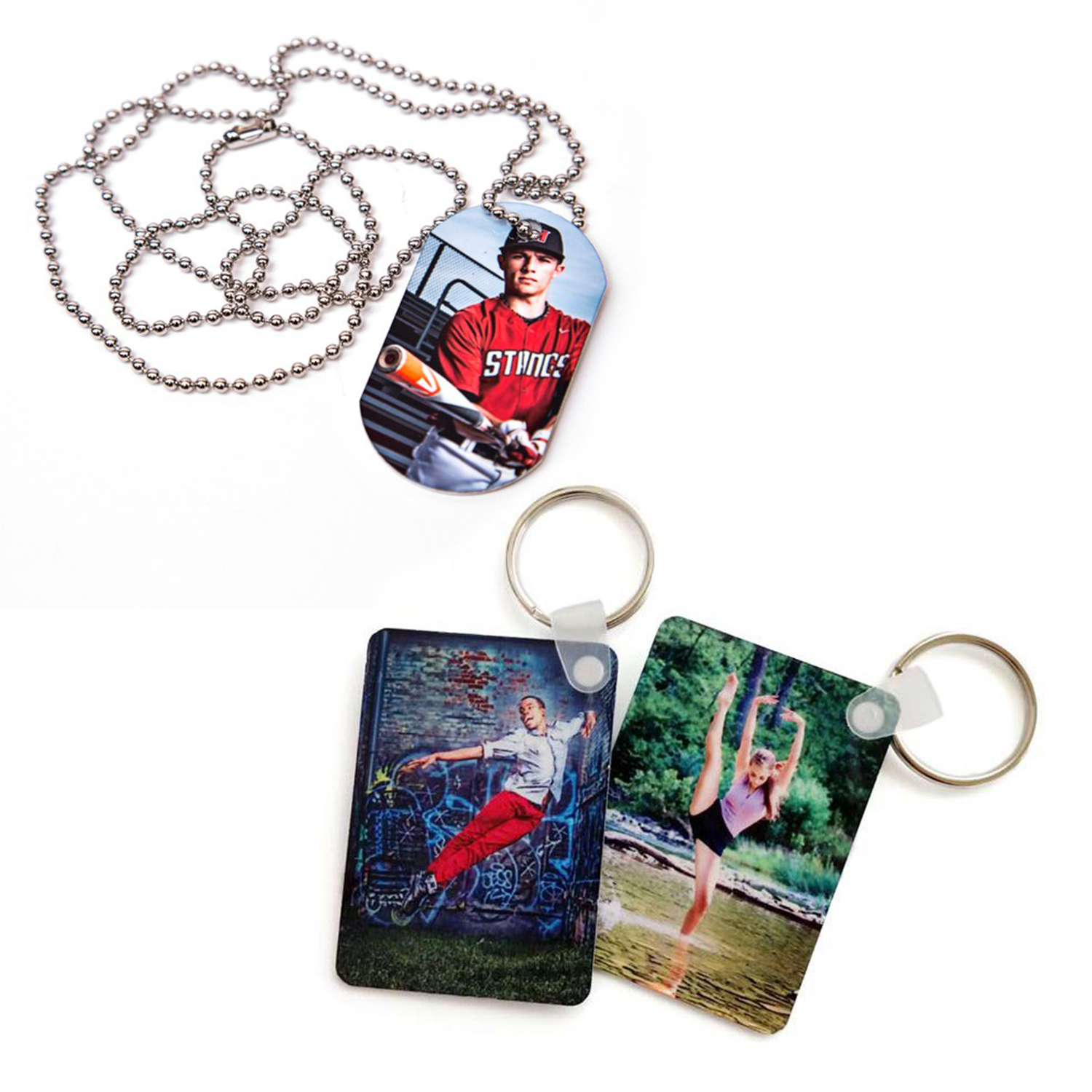 ---
Please contact our studio for more information. . .Thank you!