---

What better way to announce your special occasion than with your very own custom designed cards? Whether you want to announce your new bundle of joy, invite family and friends to your special event, or surprise everyone with an engagement announcement, we have you covered for all of your invitation and announcement needs.
All of our beautifully designed cards are printed on premium press paper and will add an element of elegance to your all of your invitations and announcements. We have many Standard and Boutique Card designs and options on display in our studio for you to view during your next visit.
. . .please use the steps below to customize your next card order with our studio. . .


---
CUSTOM CARD PRICES
CARD
SIZE
CARD
TYPE
CARD
QTY.
CARD
PRICES
BOUTIQUE
UPGRADE OPTIONS

BOUTIQUE
UPGRADE PRICES




4x5.5
FLAT
25
$35
Boutique Shape & Foil
$20


5x5
FLAT
25
$40
Boutique Shape Only
$15


5x7
FLAT
25
$45
Boutique Foil Only
$10


REQUEST AN ORDER FORM​

If you haven't already requested a Custom Card Order Form please contact me and I'll be happy to email one to you by the next business day.
Use the steps below to help you fill out your order form and then submit it back to my studio. Once I've received your completed order form I'll get to work and create your custom card "mock-up(s)" within 2 business days. Your "mock-up(s)" will then be uploaded into your online gallery for you to view.​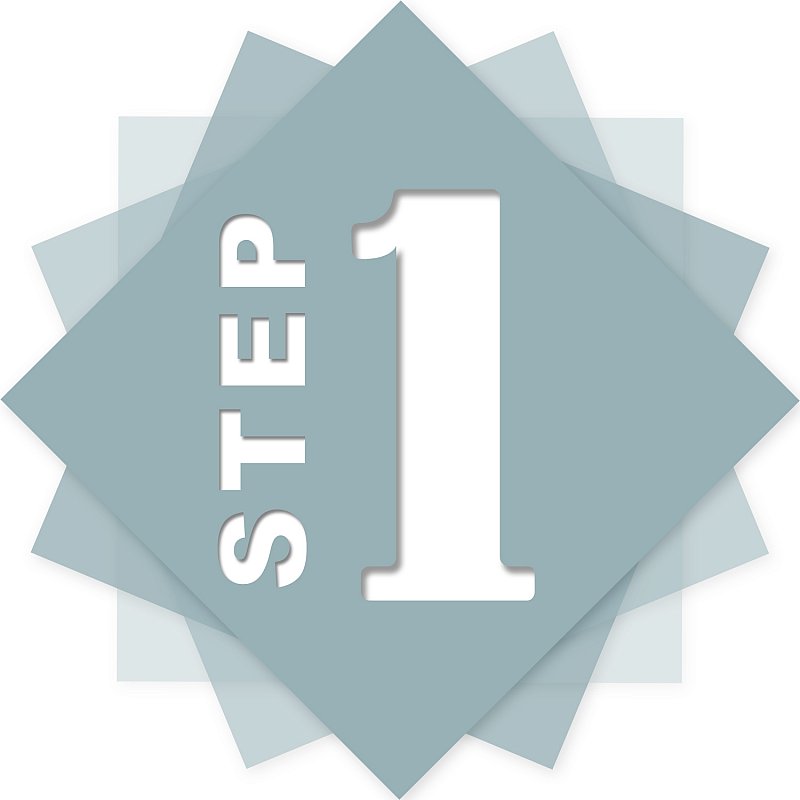 CHOOSE YOUR CARD DESIGN


From traditional to unique our studio has you covered when it comes to customizing your special announcements. To view our Custom Card designs and upgrade options, please view the links below. ​

~ ~ ~ ~ ~
~ ~ ~ ~ ~
~ ~ ~ ~ ~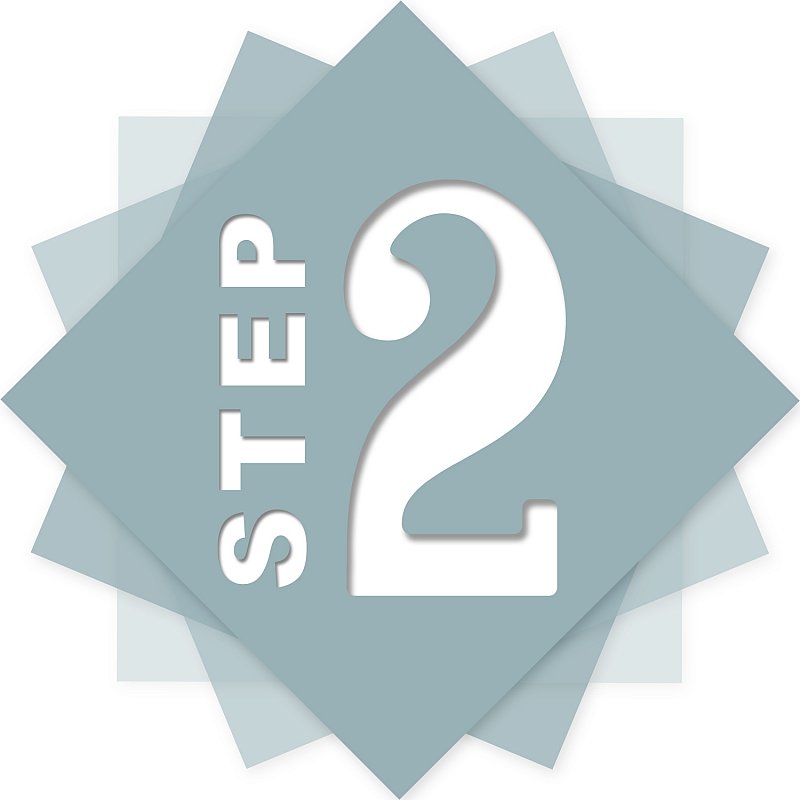 NEED TO MAKE A CHANGE?

No problem--simply contact me with a detailed description of what you would like changed and I'll contact you within 24 hours when your new design is ready to view in your gallery.​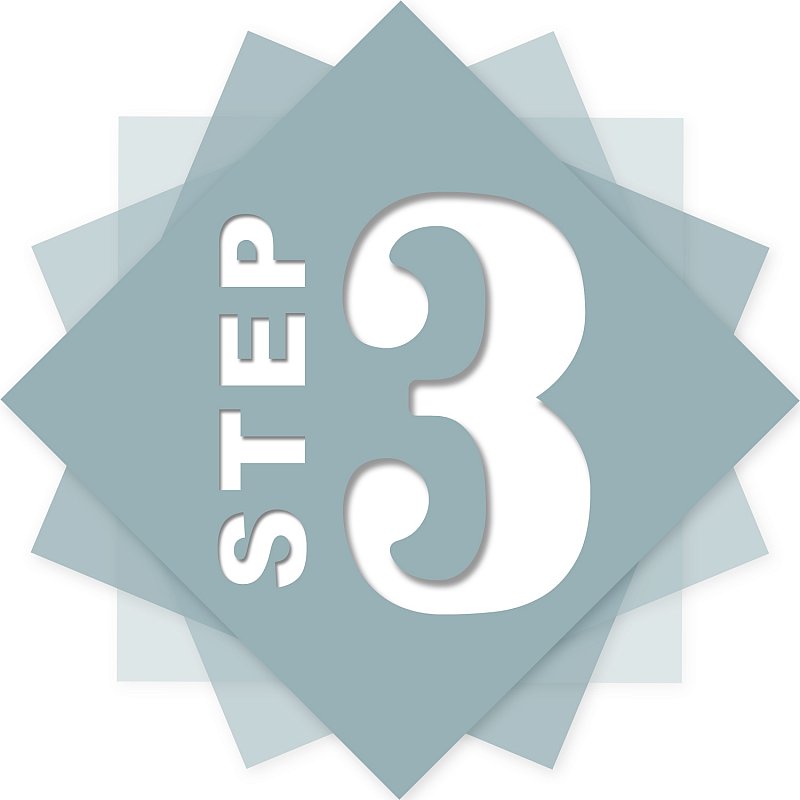 IT'S TIME TO ORDER

When you're ready to complete your order, you can schedule an ordering appointment with me so I may take your order in person, or you can choose to complete your transaction through your gallery shopping cart. For your convenience, I can also email you a detailed invoice that you can pay online. ​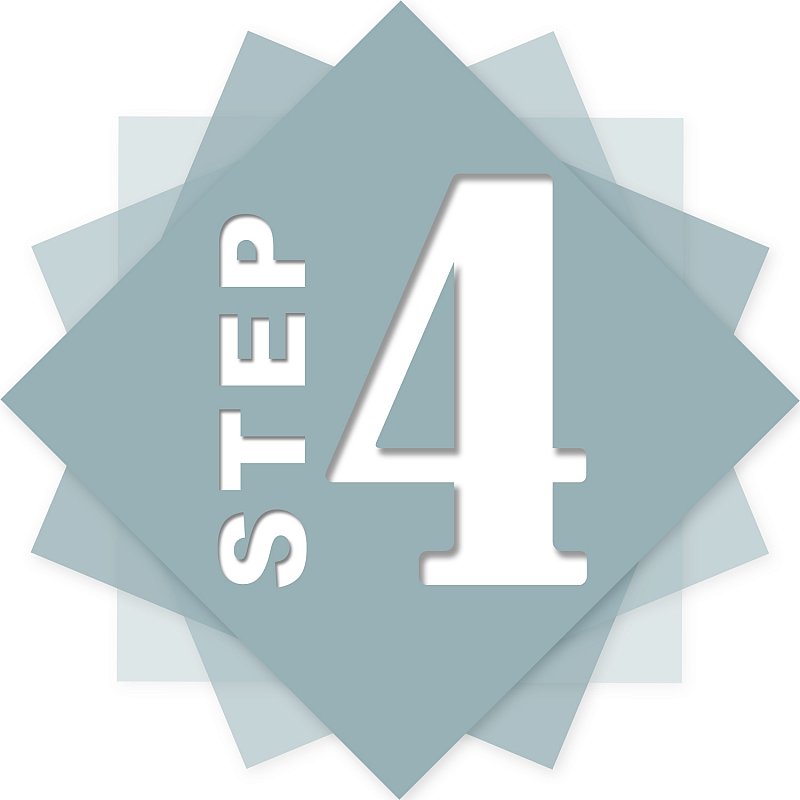 HAVE A LITTLE FUN WITH FOIL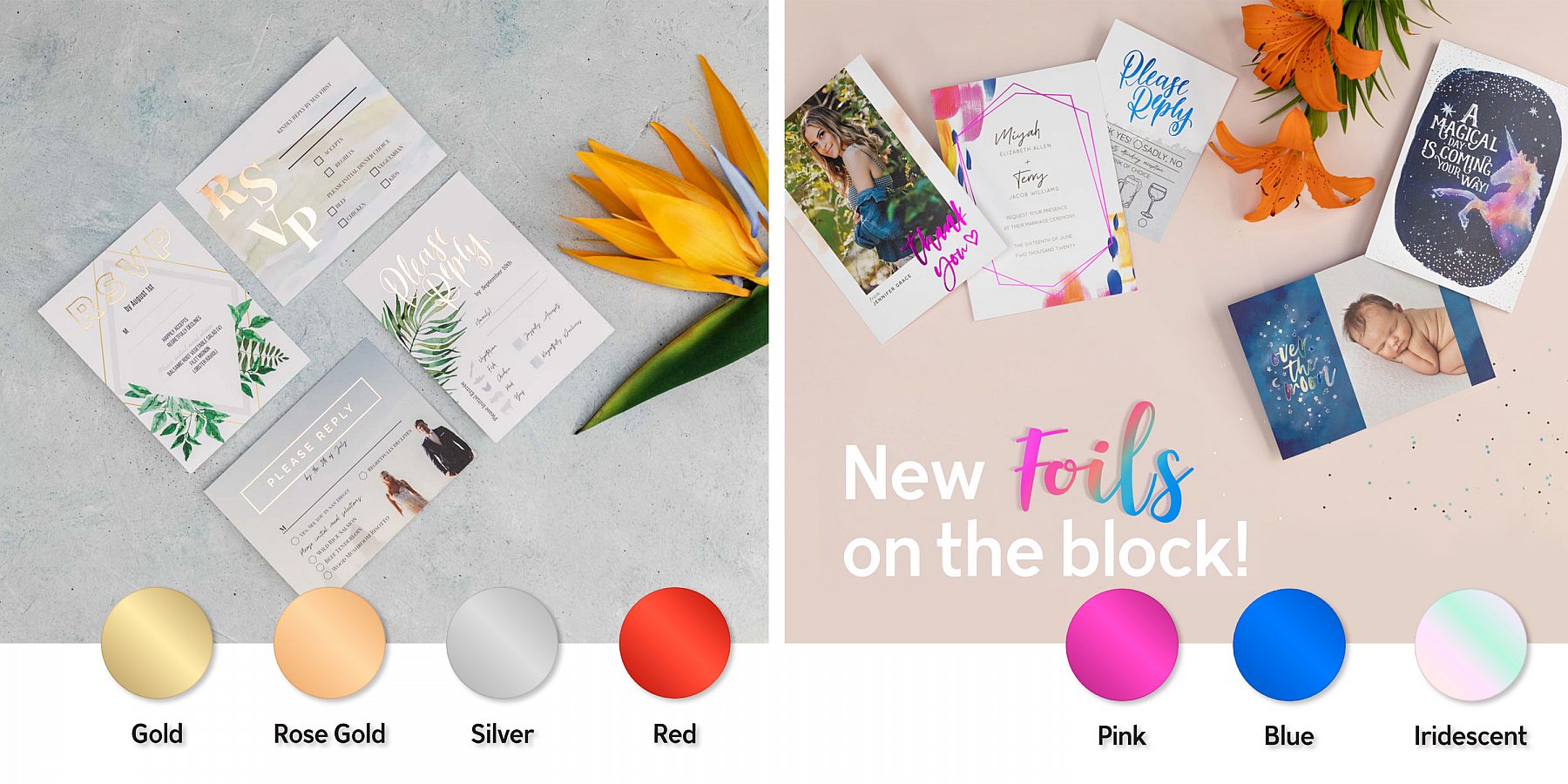 THE TRUTH ABOUT CARD SIZES: In our Custom Card Design Websites you will notice that many of the designs are in the 5x7 size. Because of my ability to manipulate many elements in each card design I can resize your design if you are ordering a different card size, such as a 5x5 or 4x5.5.

WHAT ABOUT THE ENVELOPES: White envelopes are included with each card order at no additional fee.
FULFILLMENT & DELIVERY: Once your order has been placed, please allow 3-5 business days for your custom card order to be fulfilled and ready to deliver.​
EXTRA POSTAGE, OH MY: A friendly reminder that 5x5 square cards will require extra postage at the Post Office. Click the link HERE for more information as to why the Post Office requires this extra postage for square mail. ​