---


WHY MY STUDIO CHARGES A SESSION FEE
​I strive to give all my clients the best experience possible, and your session fee is a small investment into a collection of cherished memories that I can't wait to capture for you. With your session fee, you are not only supporting my small local business, but you are helping my studio stay at the top of its game and keep up to date with the latest and greatest in photographic techniques, education, unique props, and backdrop. This will allow your new portraits to stand out from everyone else's. Thank You for your business!​
INCLUDED WITH EVERY SESSION



PRE-SESSION CONSULTATION: After you have contacted my studio, I would like to schedule a consultation with you. This consultation usually only takes about 20 minutes and helps in planning your photography session. During your consultation, we will discuss your session details and I'll answer any questions you may have. Then, if we haven't done so already, we'll officially schedule your session. This consultation can take place at my home studio, or I can email a consultation form to you so you can fill it out and submit it back to me at your convenience.
IN-PERSON ORDERING APPOINTMENT: I encourage you to schedule an appointment with me to place your order in person. During your ordering appointment, I can answer all of your questions and make sure that you have taken advantage of any promotions that apply. If your busy schedule doesn't allow you the time to schedule an ordering appointment, no worries--every online gallery includes a shopping cart feature that you can use to place any additional orders.
PRIVATE PASSWORD PROTECTED ONLINE GALLERY: Your new images will be uploaded into a password protected online gallery after each session. Your online gallery will be available for one month, allowing you plenty of time to choose your session prints and complete any additional orders.
GALLERY LIFETIME GUARANTEE: Allowing me to document your special memories is not only an honor and privilege but something that I don't take lightly. Even though you don't want to think about it, all sorts of events can cause you to lose your print or digital images. Aside from accidentally erasing your digital images, what if your computer crashes, your house floods, or the disc that you used to back up your digital images won't load? This is why I offer a Lifetime Guarantee with each session. What does this mean? As a complimentary service, I will never purge your gallery images and they will be archived for a lifetime. Yes, you read that correctly, a LIFETIME! I want you to be reassured that all of your gallery images will be safe and sound no matter what accident may come your way. I know firsthand how special your memories are and how much life can change from one year to the next. So, rest easy knowing that your memories will be there for you, always.
My studio offers a wide, exciting variety of High School Senior Packages to choose from. Please take a look at all of our current Senior Packages HERE.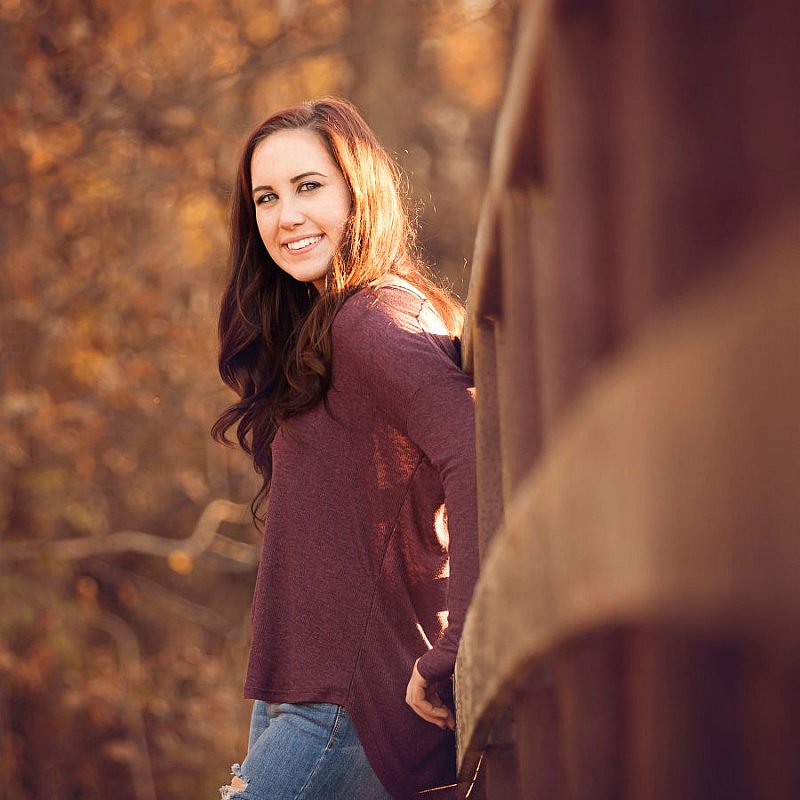 REGULAR SESSIONS

Regular sessions can be photographed at my home studio or on location and usually last up to 1 hour. Regular sessions are valued at $150.00 and include up to 6 people with an additional fee of $15.00 per extra family member. If your family includes more than 10 members then you qualify for our special extended family pricing. Please contact my studio for more details about special pricing for extended family sessions.
WHAT ELSE IS INCLUDED WITH YOUR REGULAR SESSION FEE? Every Regular Session includes your choice of either one Silver Portrait Collection OR 5 digital images.
Please view our Portrait Collections HERE for more information.
•••••••••••••••••••••••••••••••••••••••••••••••••••
**Digital Images are high-resolution images delivered by digital download and include our studio print release form.**​

**Because of our busy sports photography schedule our studio offers a limited number of Family & Children Sessions throughout the year.**
**Home Studio Sessions are limited to only 4 family members, if your family contains more than 4 members then your session will be photographed on location only.**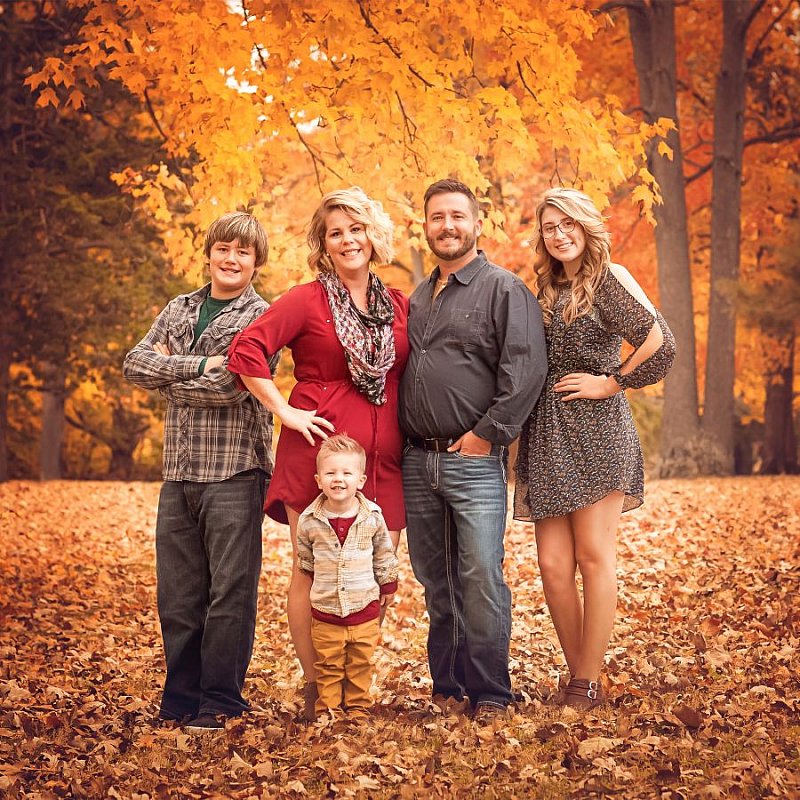 ANYTIME MINIS

~ Family & Children ~​

Anytime Mini sessions are a great way to quickly capture some beautiful portraits at a great savings. The Anytime Mini Sessions are valued at $95.00 and include up to 30 minutes of photography time and up to 4 people with an additional fee of $15.00 per extra family member.
•••••••••••••••••••••••••••••••••••••••••••••••••••
**Home Studio Sessions are limited to only 4 family members, if your family contains more than 4 members then your session will be photographed on location only.**​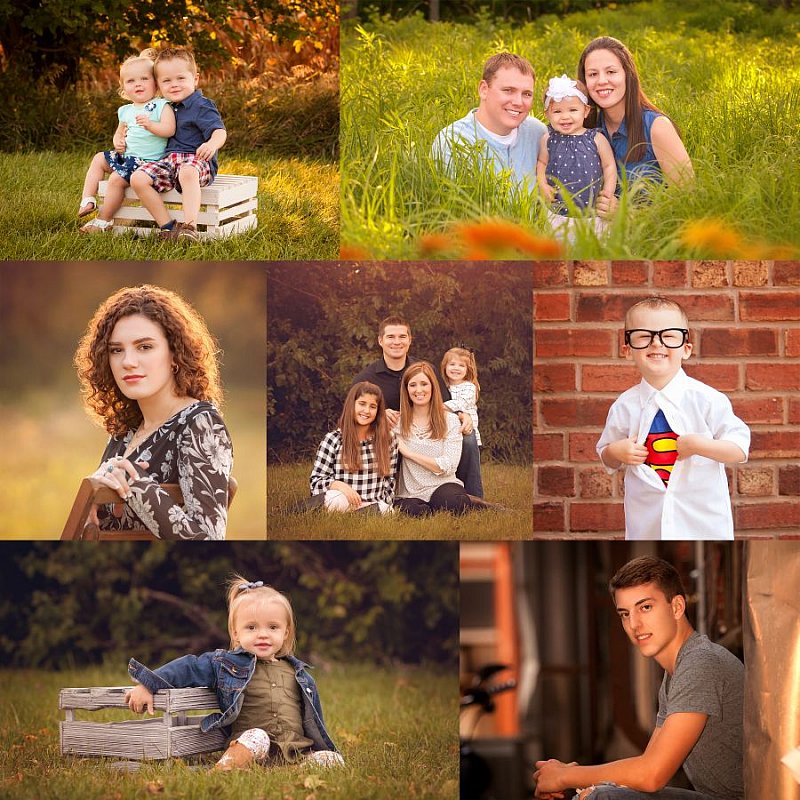 **Prices are subject to change.**
Please contact my studio if you have any questions about these session fees and to schedule your next photography session. Thank You!