---


SENIORS! I want your senior session to be a perfect expression of your personality and I will do my best to make sure that you get those one-of-a-kind senior portraits you've always dreamed of. Think about your interests, hobbies, goals, and what you love most about life: sports, music, art, fashion, nature, fitness, your pet(s). We'll take your ideas to my home studio and/or location (or locations) of your choice and work with you to capture a senior session that will be fun, energizing and, best of all, uniquely your own.
Why choose my studio? Because I have years of experience photographing high school seniors, I take the time to get to know you and what you like, I consistently produce high-quality images and products, and I know exactly how special this year is for you and your loved ones.
Please contact me to schedule a senior consultation and session. I look forward to hearing from you and telling you more about the amazing senior experience you'll have with my studio.
ALL SENIOR COLLECTIONS INCLUDE THE FOLLOWING



PRE-SESSION CONSULTATION: After you have contacted my studio, I would like to schedule a consultation with you. This consultation usually only takes about 30 minutes and is beneficial in planning any photography session, especially a senior session. During your consultation, we will discuss your session details and I'll answer any questions you may have. Then, if we haven't done so already, we'll officially schedule your senior session. This consultation can take place at my home studio, or I can email a consultation form to you so you can fill it out and submit it back to me at your convenience.
HIGH SCHOOL YEARBOOK PORTRAIT: Let me check this off your senior bucket list by submitting your yearbook portrait(s) to your school for you. All you need to do is let me know which portrait(s) you would like submitted and I'll take care of the rest.
IN-PERSON ORDERING APPOINTMENT: I encourage you to schedule an appointment with me to place your order in person. During your ordering appointment, I can answer all of your questions and make sure that you have taken advantage of all of our promotions if any apply. If your busy schedule doesn't allow you the time to schedule an ordering appointment, no worries, every online gallery includes a shopping cart that you can use to place any additional orders.
PRIVATE PASSWORD PROTECTED GALLERY: Approximately 2-3 weeks after your session your new portraits will be uploaded into a password protected online gallery. Your online gallery will be available for two months, allowing you plenty of time to choose your collection portraits and complete any additional orders.
UNLIMITED CLOTHING CHANGES: During your session, you are allowed unlimited clothing change, but expect to fit about 2-3 outfits in during one hour of location photography.

IS THE SESSION/SITTING FEE INCLUDED IN THE COLLECTION PRICE? Yes, my studio's session/sitting fee is included with all of the collection prices listed below.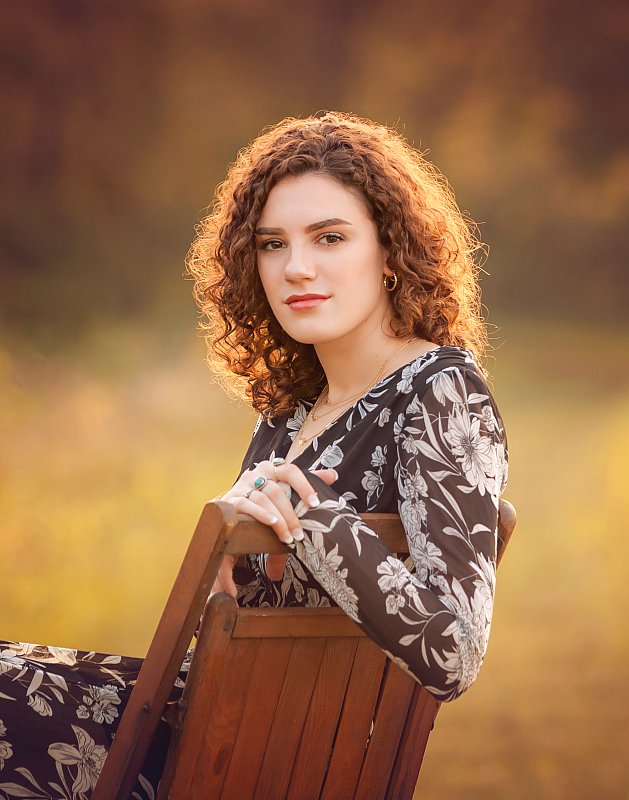 20 Minute Session

10 High-Resolution Digital Portraits

Private Online Gallery

Print Release Form





$125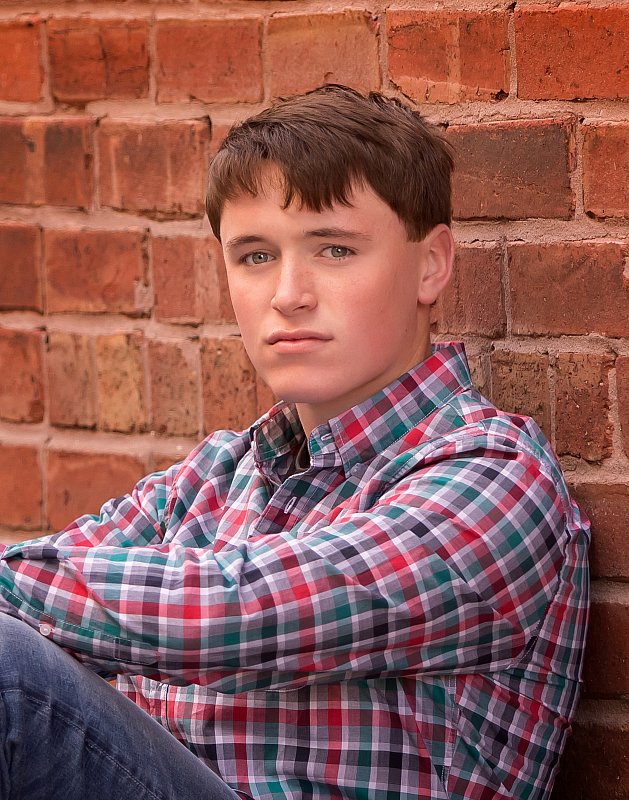 45 Minute Session

25 High-Resolution Digital Portraits

Private Online Gallery

Print Release Form

15% Off Any A La Carte
Print Product Purchase


$225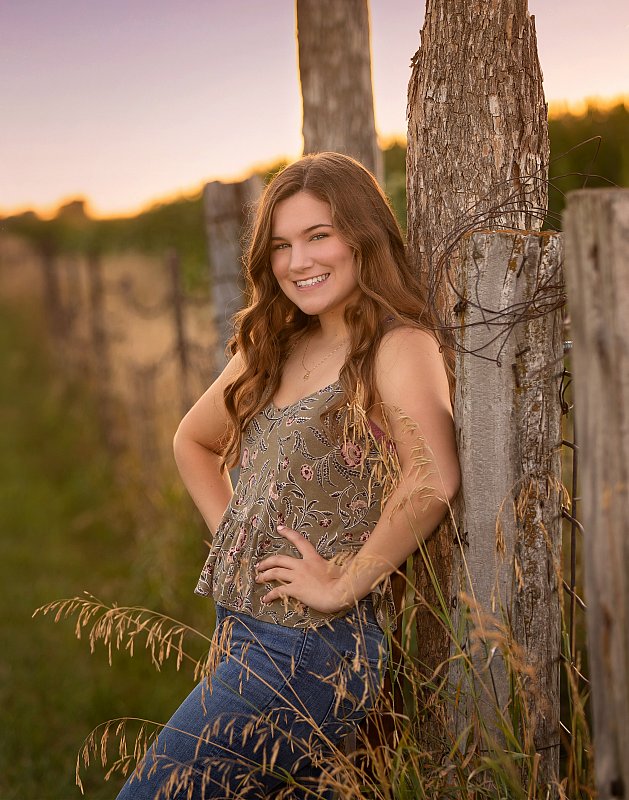 1 Hour Session

All High-Resolution Digital Portraits

Private Online Gallery

Print Release Form

20% Off Any A La Carte
Print Product Purchase


$395
Please contact my studio if you have any questions or to schedule your Senior Session!

**All Package Prices include IL state sales tax.**
**Prices are subject to change.**